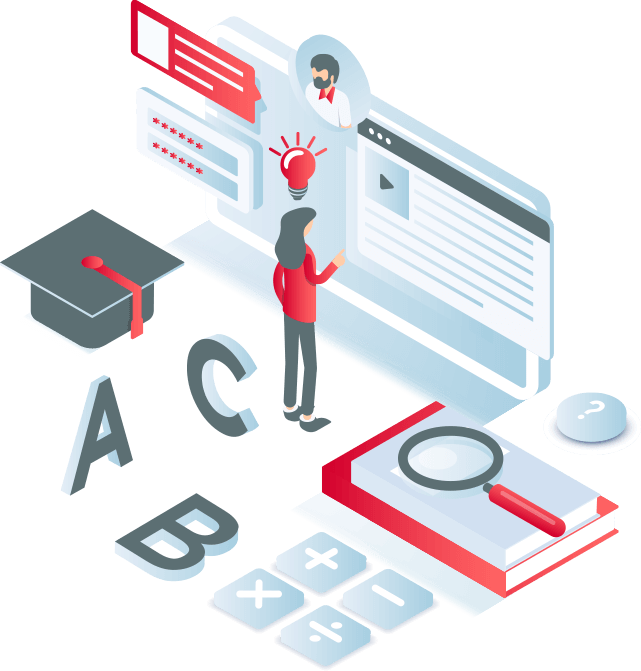 Online Courses
In 2018 we've embarked on a journey aiming to provide accessible knowledge. This is how we created a platform fit for amateurs and experts.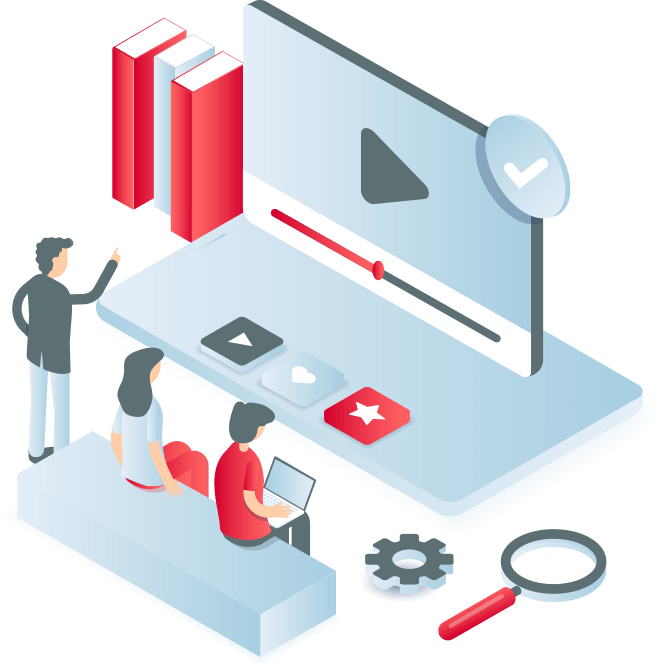 Video Courses
Our platform allows you to study anywhere, at any time. No specialized equipment is required, all you need is a computer and internet.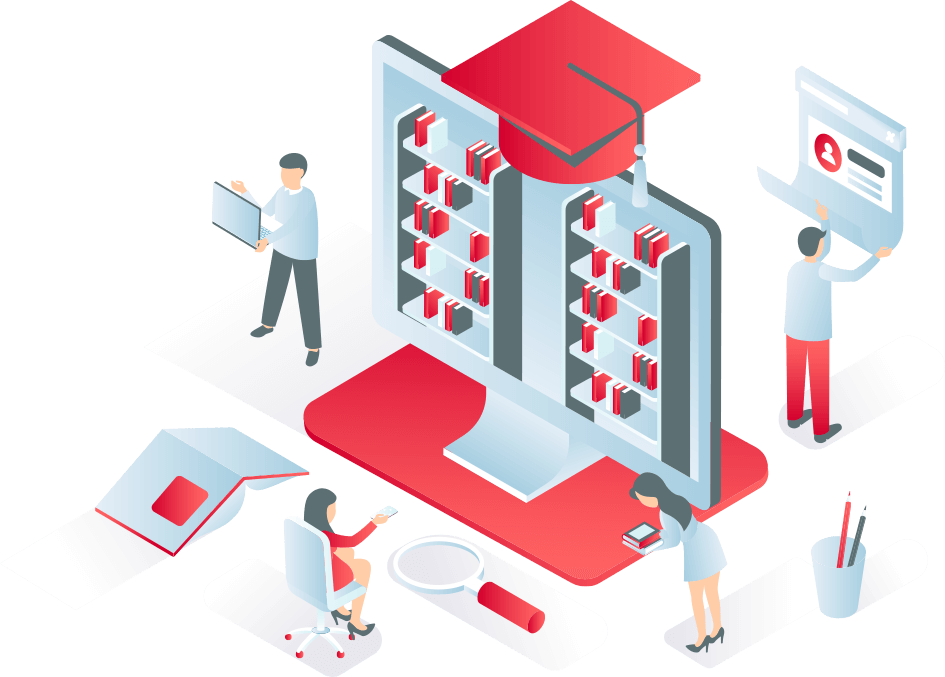 Register Today
It's easy to get started. Just choose the training course, click the "Add to Cart" button, fill in your information, pay via credit card & you are in.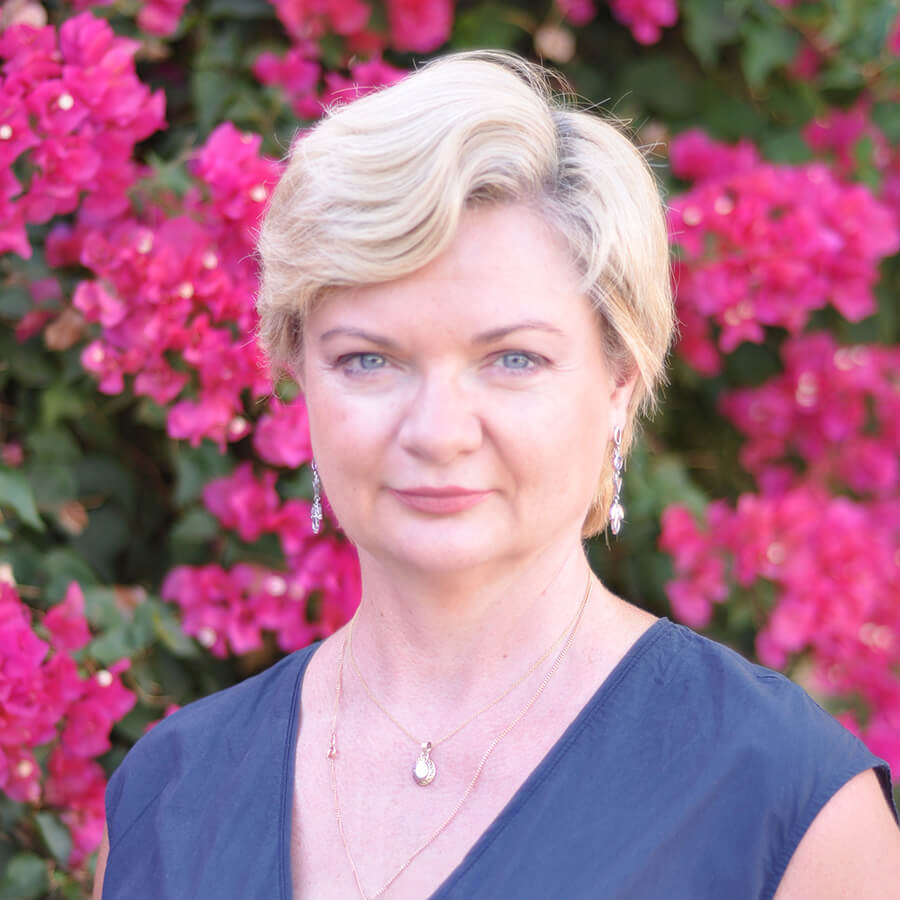 Irina Theodoulou
Instructor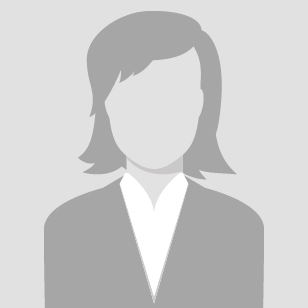 Svetlana Tutunaru
Instructor